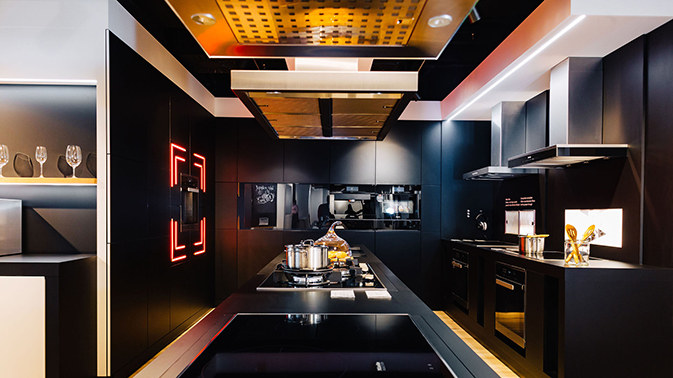 AN IMPORTANT UPDATE FOR OUR CUSTOMERS
Keeping our community safe remains our first priority and the Miele Experience Centre's are following the government's Covid-19 protection framework. If you are feeling unwell, please do not enter one of our stores, call us direct on 0800 464 353 or complete this form to arrange a phone consultation.
If you would like to contact on our Miele Experience Centres, please see details below:
Nationwide Contact Number: 0800 464 353
Auckland Experience Centre: Centre.Auckland@miele.co.nz
Wellington Experience Centre: Centre.Wellington@miele.co.nz
Please click HERE to find a Miele Retailer Partner.
SELF MANAGE YOUR MIELE ENQUIRY
We have a number of services available to assist you in managing your enquiry:
Self Service: To manage your delivery & service bookings, or make a payment - Click HERE
Miele Customer Service Support: For all general customer support tools - Click HERE
We're excited to see you in our centres,
The Miele Team
Shop Online