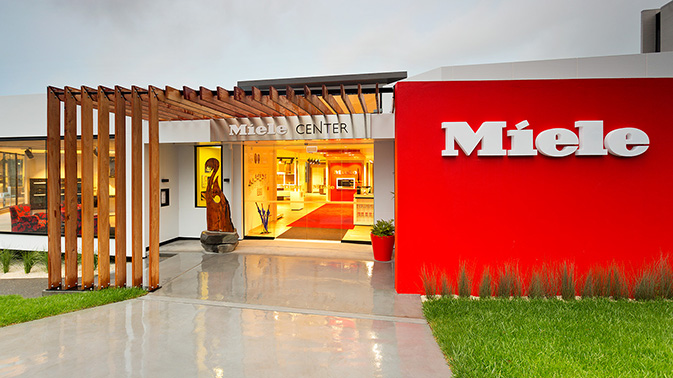 The Miele Experience Centres are open with consultants available to assist you in a host of ways:
Drop in anytime Monday through Saturday 9am – 5pm
Book an appliance demonstration here
Book a personal consultation appointment at a time of your choosing
Arrange an appointment for a consultation over the phone
Book a personal consultation via phone call on 0800 464 353 to minimise wait times and client overlaps. If you prefer, you can conduct your appliance consultation with your preferred local Miele Sales Consultant over the phone and share documents electronically.
Or you can book a consultation by completing our product demonstration form here.
Please note, all customers are asked to register and sanitise before entering the Miele Experience Centres, and to also wear a face mask whilst inside.
Should you wish to visit a Miele Experience Centre, please be assured that the Centres have been thoroughly and regularly cleaned. There are also facilities to wash your hands and staff will engage with you at a respectful distance. Any staff members who have recently travelled from overseas will also be required to remain isolated for the recommended period of time before returning to work.
If you have a fever, cough, sore throat, runny nose, headache or shortness of breath or if you have returned from overseas in the past 14 days, we ask that you refrain from visiting our Miele Experience Centres in order to ensure the safety of all customers and our team.
Thank you
Your Miele NZ Team
Quick links:
Miele Experience Centre Locations
Self Service portal
Book a Miele Experience Centre Private Phone consultation
Book a product demonstration
Shop Online