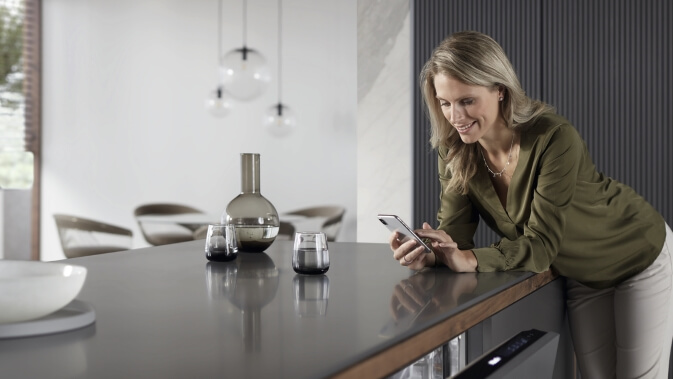 Enjoy 5 years peace of mind with the Miele Service Certificate.
Quality guaranteed.
Miele appliances are designed and built to the highest quality, durability, innovation and tradition but it is reassuring to know that if your appliance does ever require service or maintenance, Miele is here to assist you.

Exclusive protection.
For complete peace of mind the Miele Service Certificate (MSC) extends your manufacturer's warranty period to 5 years from the date of appliance delivery, for a single charge of $ 269 (Inc.GST) per appliance. The Miele Service Certificate can be purchased from Miele strictly for a period of 60 days from the Appliance invoice date. Following expiry of this 60 day period you will not be eligible for the Miele Service Certificate.
Excluded Products: The MSC is not available for vacs, coffee machines or professional appliances. Please contact us regarding Mastercool and freestanding cookers.

Exclusive Benefits.The Miele Service Certificate offers added benefits over and above certain statutory guarantees and rights that you already have under New Zealand Consumer Protection Legislation (CPL).
• Peace of mind let Miele manage the whole process for you.
• Ordinary wear and tear repair or replacement.
• New for old replacement.
• Cash payment where product replacement is not viable.
• Installation and removal in the case of replacement of your appliances during the MSC period.
• $50 CareCollection Voucher for use on the Miele Online Shop.
• Dry cleaning allowance up to $ 150
• Food spoilage reimbursement up to $ 300
• Courier / Transportation to and from your home to a repair centre
• Transferrable cover
Additional information for downloading
| Description | Format | Download |
| --- | --- | --- |
| Miele Service Certificate | PDF | Download |